We invite stores, sales divisions of homewares, interior objects, household chemistry and household goods, as well as designers, window dressers and merchandisers to take part in the V contest "The best design and layout in a home goods store".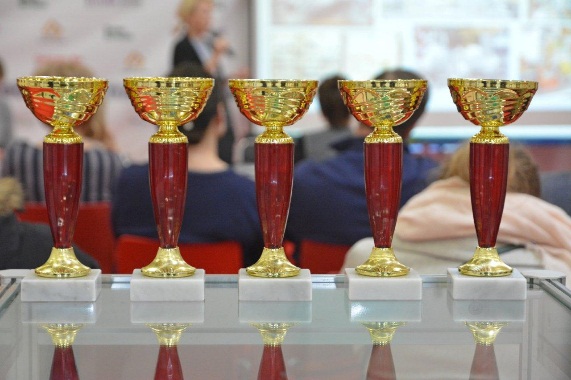 The contest is held within the framework of the exhibitions HousеHold Expo, Stylish Home. Gifts, Dacha Outdoor and Сhristmas Box. Podarki 2019. Results of the contest will be announced on February 28, 2019.
The contest is primarily intended as a means of exchange of experience in increasing sales with the help of the right layout of products on the shelf and design of shop windows. Besides, the contest provides an opportunity to get unique information about merchandising and window dressing trends.
Participation in the contest is free of charge. Participants of the contest will have the opportunity to present their ideas of layout of goods in their stores and get professional recommendations on developing their projects in the future.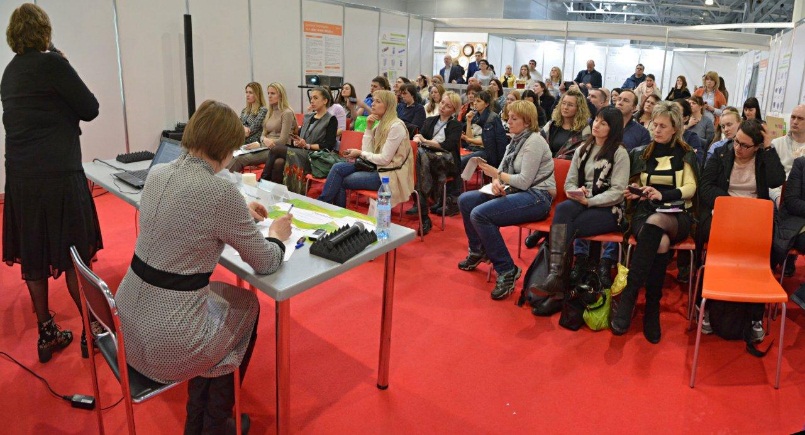 NOMINATIONS
Conceptual approach to the shop window design

The best arrangement of goods on the sales floor

The best layout on the shelf

Special nomination "For active product promotion through trade networks"
In order to take part in the competition please fill in and send the application together with 3-5 pictures for each of the chosen nomination.
TERMS OF PARTICIPATION IN THE CONTEST
APPLICATION FOR PARTICIPATION IN THE CONTEST
ORGANIZERS OF THE CONTEST

MOKKA Expo Group, organizer of HouseHold Expo exhibition

Industrial Design Department of the Moscow Stroganov Artistic-Industrial Academy

Jos de Vries the Retail Company, development of retail business, design and branding strategies

JURY OF THE CONTEST

Anna Pakhomova, professor of the Industrial Design Department of the Moscow Stroganov Artistic-Industrial Academy, chairperson of the jury

Irina Bolotova, head of the Russian office of design bureau Jos de Vries the Retail Company

Galina Shevchenko, coordinator of the business programme of HouseHold Expo
HISTORY OF THE CONTEST
Coordinator of the contest
Galina Shevchenko, This email address is being protected from spambots. You need JavaScript enabled to view it.
+7 (910) 426-01-61, +7 (495) 363-50-32