On February 28 interior designer Alena Sanaeva will conduct a master-class on the topic "New Year décor in the American style" within the framework of the Day of Design of the International exhibition Stylish Home. Gifts – 2019.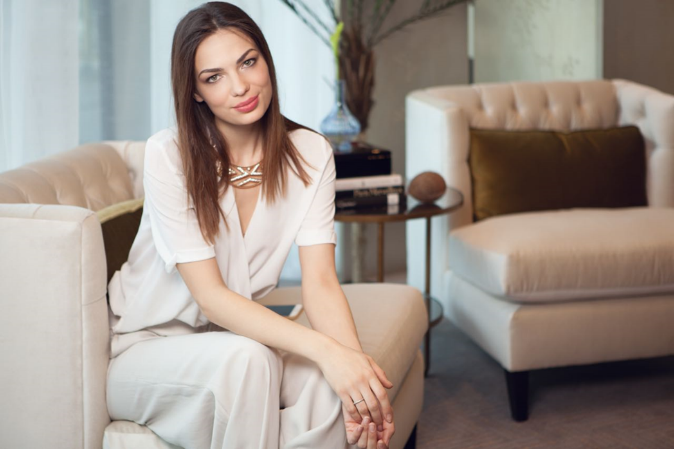 Speaker: Alena Sanaeva
Alena Sanaeva is an interior designer from the world of fashion. Director of SanaevaHome studio.
Winner of Design-Award 2017 in the nomination "Designer-Innovator". Designer of TV-show "Perfect refurbishment" on the 1st Russian channel. Founder of Manhattan Design School.